Single-use plastic use remains front and centre of our minds after David Attenborough's powerful Blue Planet II documentary, but there's still more to do to reduce our environmental footprints. Knowing where to start, however, can sometimes feel a little overwhelming. That's where your smartphone comes in.
These handy apps make living a greener life so much easier. From tackling food wastethrough an innovative social network, to understanding the real impact the products we buy have on the planet, and even increasing productivity by planting trees, there really is an app for everything.
So, turn your good intentions into positive actions with our round-up of the best eco-friendly apps...
1
. Olio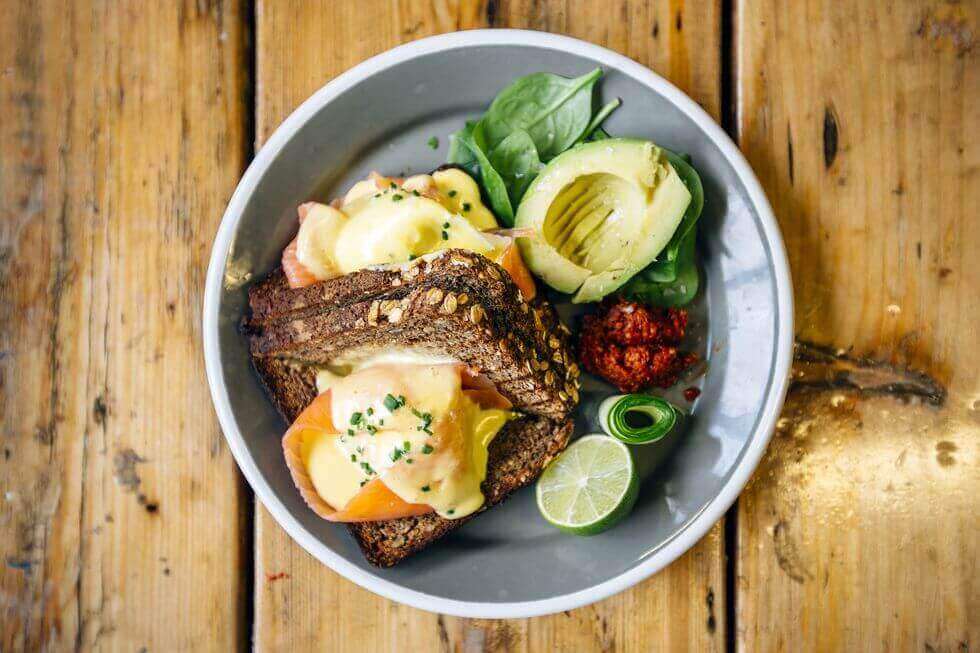 The UK throws away £15bn of food ever year, according to
food waste charity WRAP
. Olio diverts food away from landfill by connecting locals or businesses with leftovers to neighbours in need.
You simply list what's available, snap a photo and share your location with other app users. Perfect if you're going on holiday and leaving a full fridge, or have homegrown veg to spare.
2. Oroeco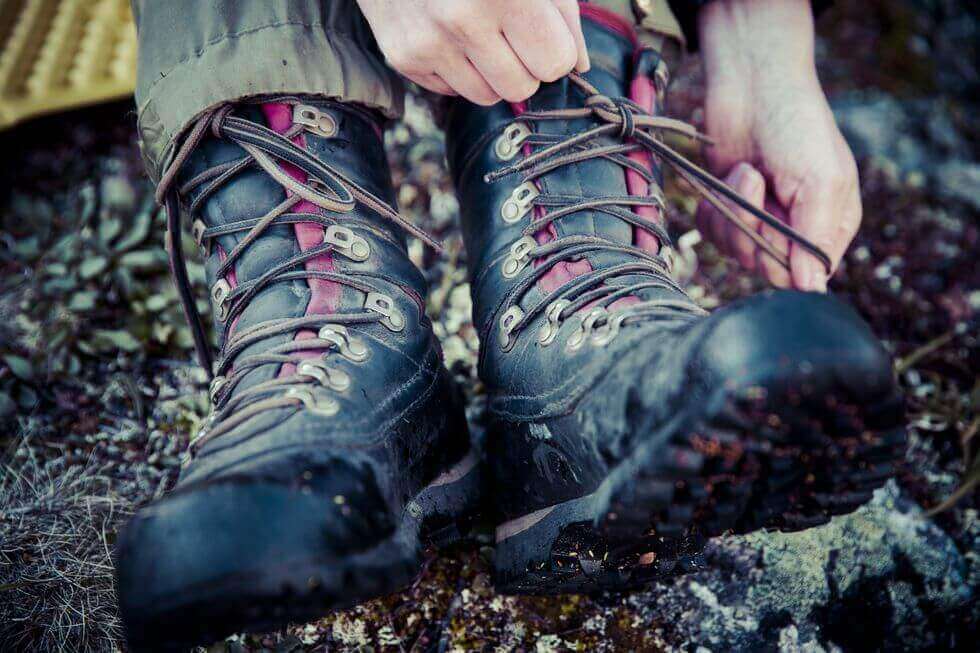 We've wised up to single-use plastic waste, now Oroeco's founders want us to be more aware of our environmental footprints.
This app helps you cut back your carbon footprint, by tracking everything from driving to shopping and home energy efficiency to encourage little changes. There's plenty of climate change prevention projects to get involved in, too.
3. Too Good To Go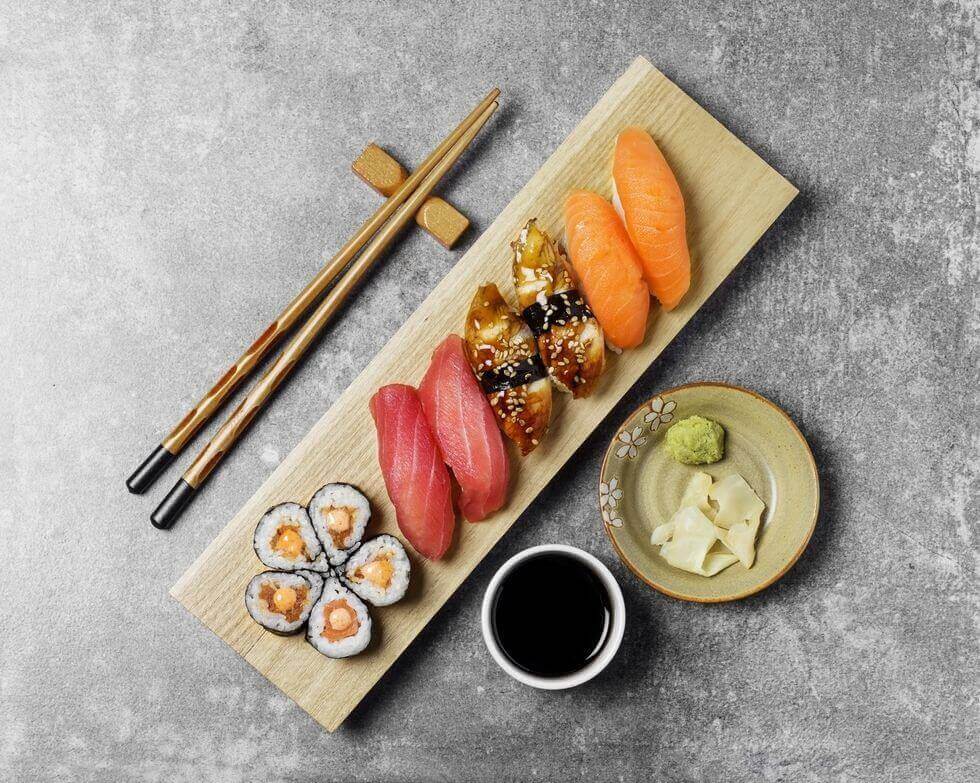 Another innovative food waste app, this time putting restaurants with unsold food, like Yo Sushi and Chopp'd, in touch with hungry customers on a budget.
All you have to do is download, search for a business nearby and pay through the app before picking up your dish. A cheap and delicious lunch that also helps save the planet? Win win.
4. PaperKarma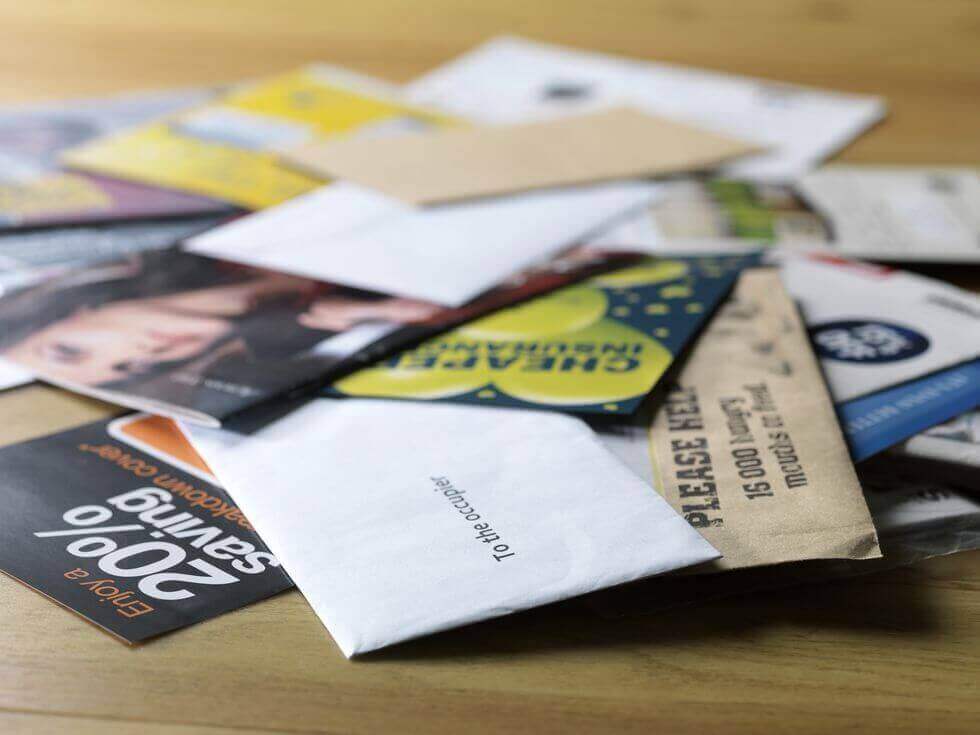 There's nothing more wasteful than the reams of paper junk mail that slides through our letterbox, then ends up unread in the recycling bin.
Take back control with this clever app. Simply snap a photo on your phone and upload, PaperKarma will then unsubscribe you from the sender's mailing list.
5. Forest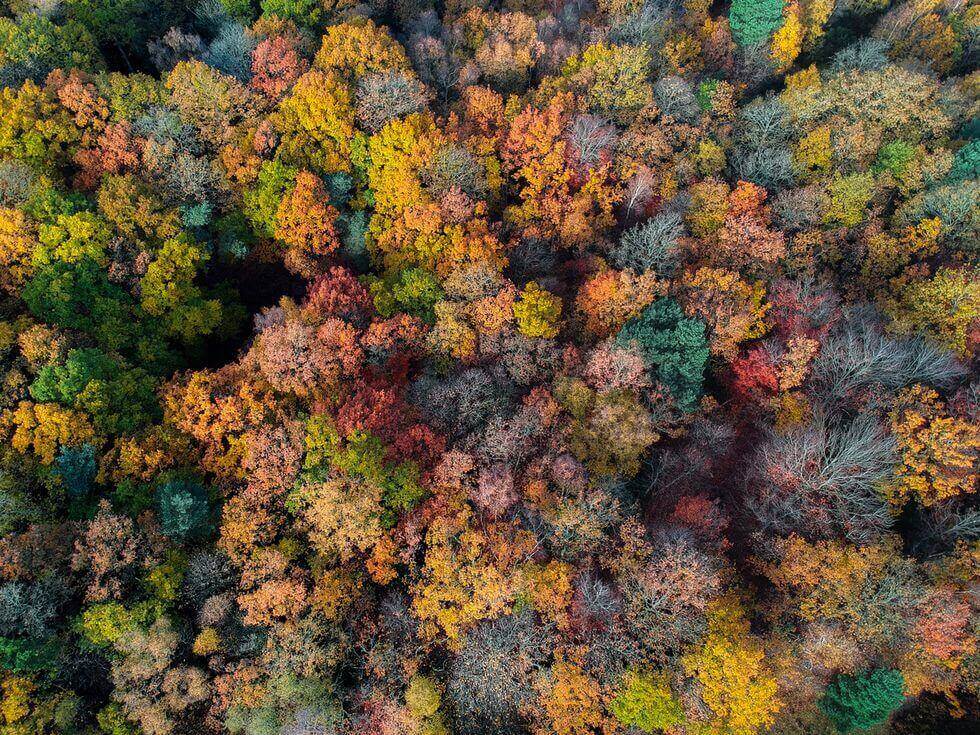 Struggle to put down your phone? The Forest app is a visual aid that forces you to be more productive by growing a virtual tree on your screen as you work.
Simply specify how long you want to remain focused for. The countdown timer will mute notifications until this time is up. If you leave the app (or fiddle with Facebook), your tree or flower will stop growing and wilt.
The best part is Forest also plants trees in the real world, through forestry charity Trees for the Future. So far they've planted 338,586.
6. GoodGuide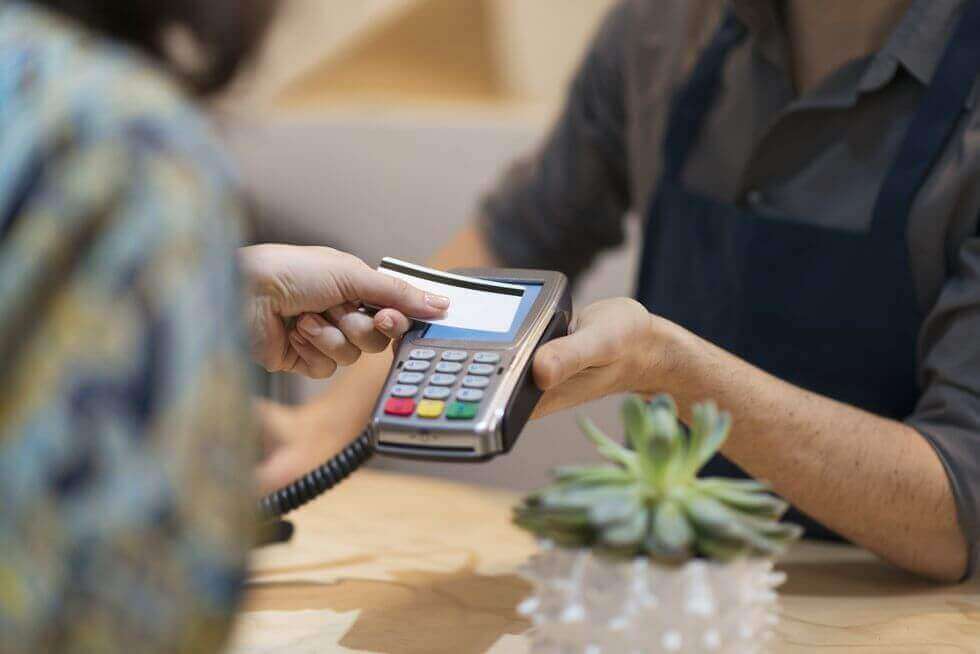 Eco-friendly shopping just got so much more straightforward.
GoodGuide's team of 50 American scientists have analysed thousands of every day products over the past decade to work out what's really in them and where those ingredients come from. They then provide more environmentally-friendly alternatives.
This is a US app, but UK shoppers can still get the lowdown on the major beauty and household cleaning names.
7. reGAIN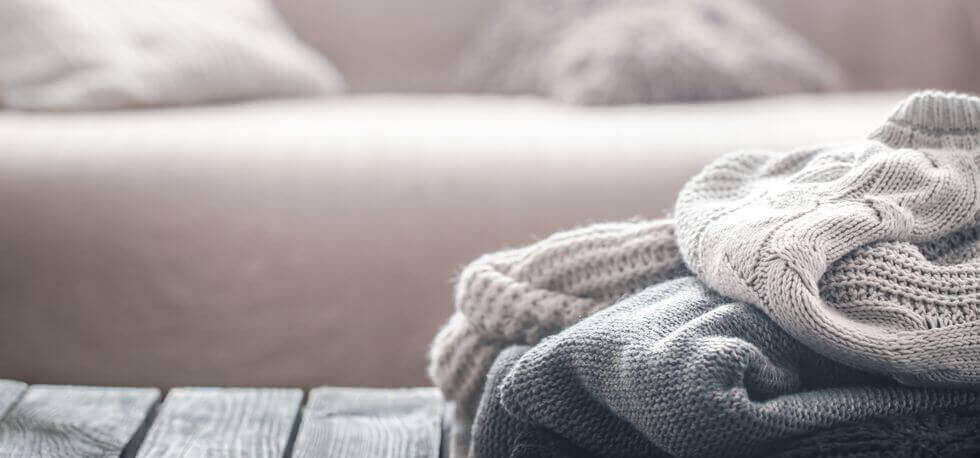 Did you know 50 trailers-worth of unwanted clothes and accessories end up in landfill every day?
That's why retailers like Missguided, Boohoo, Asics, New Balance and Superdry have signed up to reGAIN, an app that offers discounts on new buys in exchange for shoppers shipping them their old items.
Clothing will then be reused, recycled, upcycled or used as combustibles for energy production. Time for a clear out.
8. Bikemap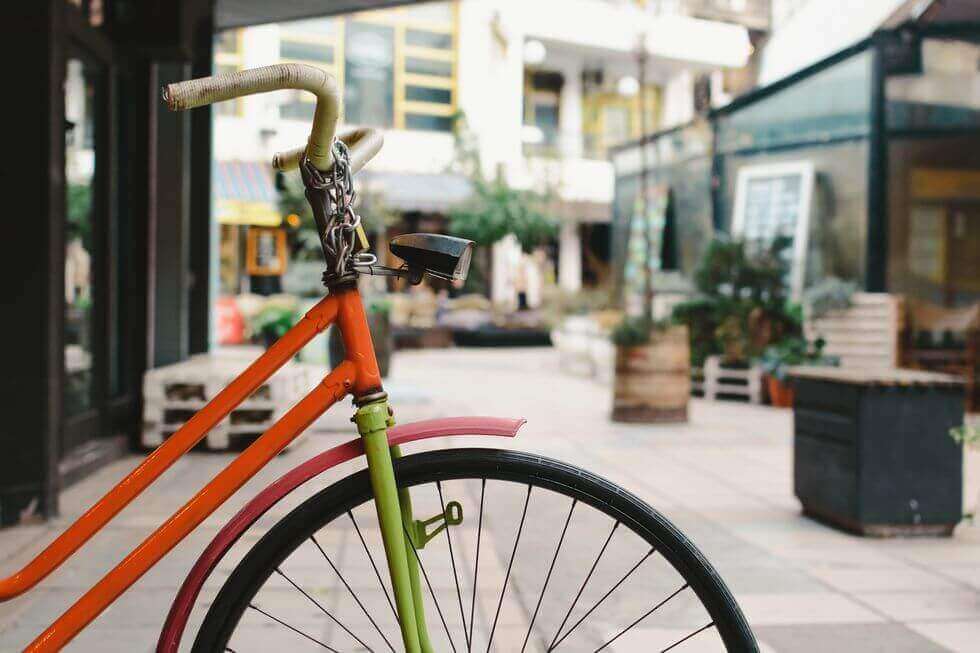 There's more than a million cycling routes built in to this app, so you can do your bit for the environment (and discover hidden gems on your doorstep) by leaving your car at home and hopping on your bike.
With voice navigation built-in, you won't have to worry about getting lost.
9. #Climate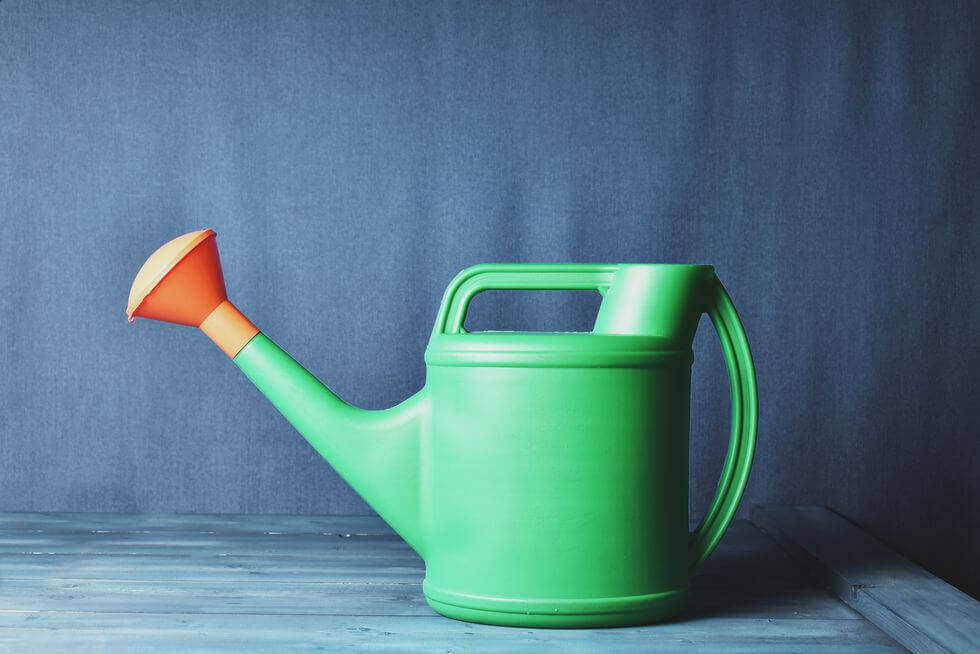 #Climate is a social network for the eco-conscious.
You can build a profile based on your interests (eg. fossil fuels or animal welfare) and then add your voice to important environmental campaigns before sharing with like-minded people in your network.
10. Pinterest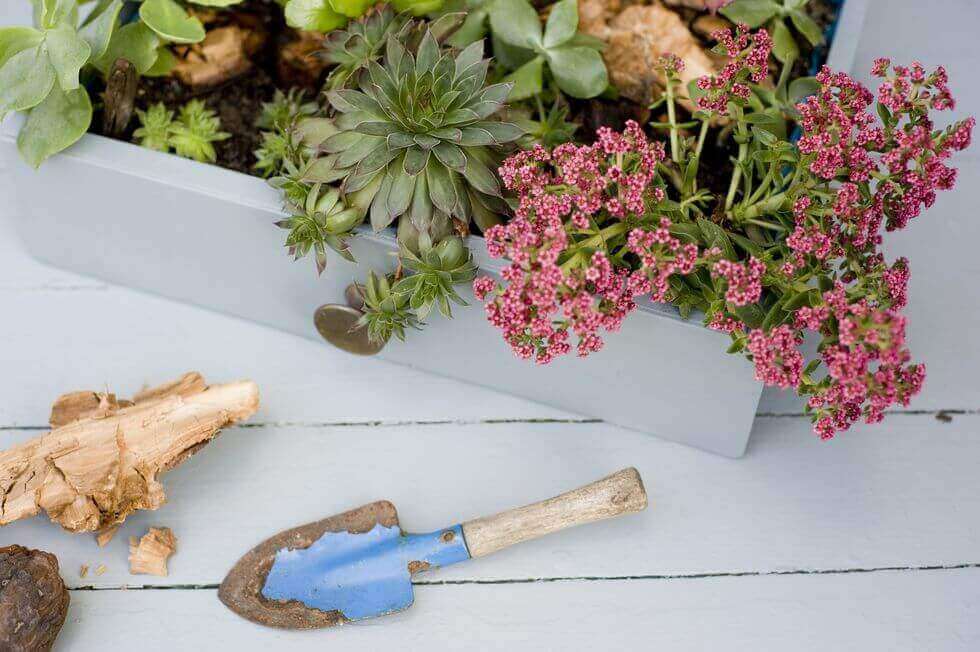 It's not new but the visual ideas-sharing app has hundreds of upcycling projects for repurposing unwanted items, such as furniture.
There's also plenty of zero-waste Christmas gift wrapping ideas and recipe inspiration for transforming leftovers into a delicious lunch.
11. Images of Change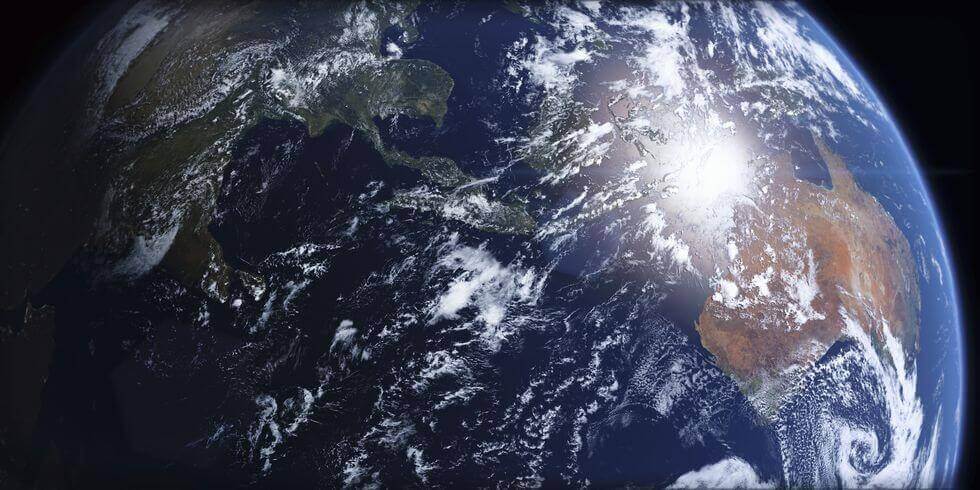 A stark reminder of just how precious our planet is, NASA's powerful Images of Change app shows how different locations around the world are changing due to urbanisation, climate change and natural disasters through daily satellite shots.
This free download might not be as fun as the other apps on the list, but it's a poignant and timely call to action for us all.