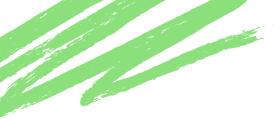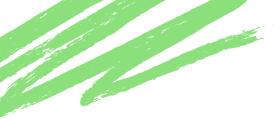 COUPONS
How Do I Get a Coupon?
Three Easy Steps

1. Pack Your Clothes
Pack all your unwanted
items in a box or a bag
(minimum of ten)

2. Send Them for Free
Select a drop off point
and get a barcode or
a shipping label

3. Get Rewarded
Send the parcel for free
and gain access to
discount coupons
Want to Issue a Discount
Coupon?
Join us as a partner and
get access to your new
Marketing Platform
Join for free
Need Our Help?
Check Out Our FAQs Page