Recycle Clothes at Kettering
DPD Drop Off Point
OPEN NOW Until 20:00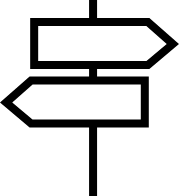 Address
Unit 3 Belgrave Retail Park Kettering
Post Code NN16 9TS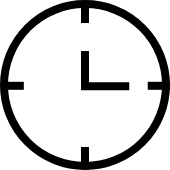 Open Hours
Monday: 09:00 - 21:00
Tuesday: 09:00 - 21:00
Wednesday: 09:00 - 21:00
Thursday: 09:00 - 21:00
Friday: 09:00 - 21:00
Saturday:09:00 - 20:00
Sunday: 10:00 - 16:00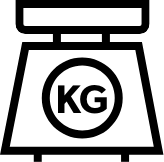 Parcel Weight
Maximum Parcel
Weight -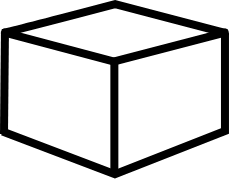 Parcel Size
- BritishRedCross: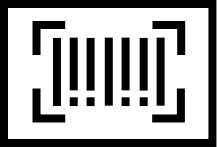 Lat: 52.404594 Lng: -0.735173
Unit 3 Belgrave Retail Park Kettering
How Do I Get a Coupon?
Three Easy Steps

1. Pack Your Clothes
Pack all your unwanted
items in a box or a bag
(minimum of ten)

2. Send Them for Free
Select a drop off point
and get a barcode or
a shipping label

3. Get Rewarded
Send the parcel for free
and gain access to
discount coupons
How Do I Get a Coupon?
Three Easy Steps

1. Pack Your Clothes
Pack all your unwanted
items in a box or a bag
(minimum of ten)

2. Send Them for Free
Select a drop off point
and get a barcode or
a shipping label

3. Get Rewarded
Send the parcel for free
and gain access to
discount coupons