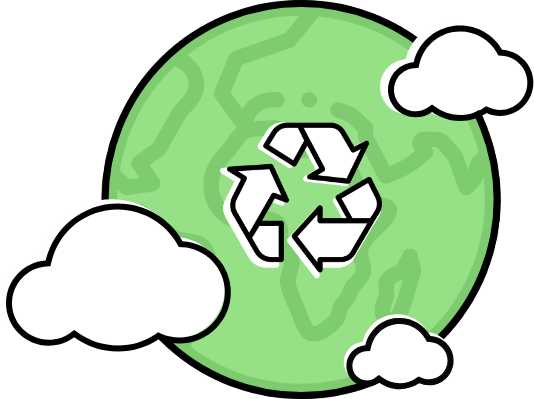 Out Goes the Linear Take
Make Wear In Comes Reuse
Recycle and Remake
The First Digital Multi Brand Take Back Programme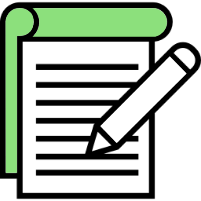 Applying user-friendly technologiesand logistical solutions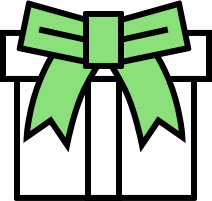 Providing discounts for fashion,travel, food, lifestyle products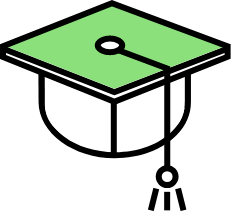 Educating people about positiveimpact of recycling and sustainability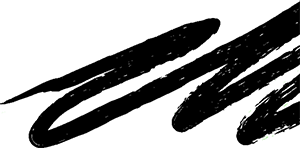 Social and Environmental impact
We provide a solution to one of the largest and most urgent environmental problems the fast industry is creating vast amount of post-consumer textiles becoming waste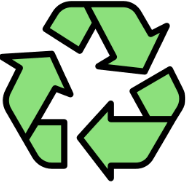 Circular
Economy
reGAIN app is a new link which enables
circular economy models to be effective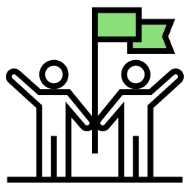 Sustainable
Fashion
reGAIN app unites world's leading retailers
around the idea of sustainable production
At reGAIN App You Get Everything You Need to GrowYour Business to Its Potential
At reGAIN App You Get Everything You Need to GrowYour Business to Its Potential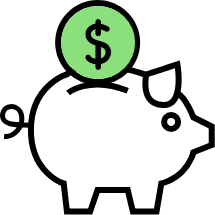 No costs for implementation of new technologies. No need to create own take back programme. No additional reverse logistics expenditure.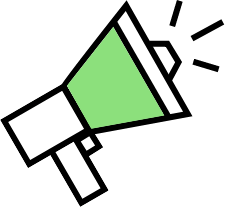 Help us promote the more sustainable approachto production and consumption mechanism. Divert unwanted goods from landfill.

Let your customers know you are now a part of the
great recycling family. Inform our customers of
your offers via our Marketing Platform.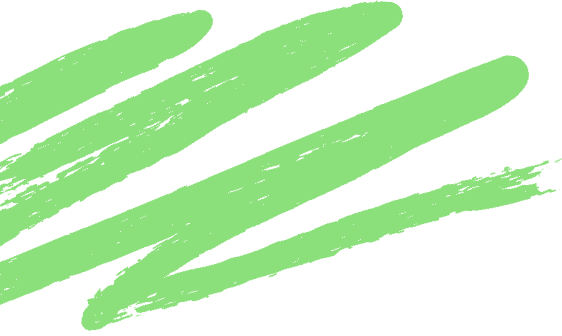 How to join the reGAIN app
There are two simple requirements in return for countless benefits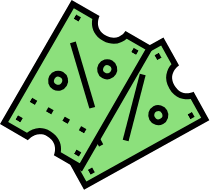 Competitive Discount
Coupon
Your discount coupons should be exclusive
and competitive as they reward sustainable
behaviour: we will not accept discounts at
the same level as newsletter sign-ups
or those for the first purchase.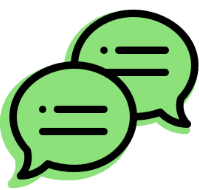 Marketing
Communication
Let your customers know that you are now
a proud member of reGAIN app community
with a link to our website. One newsletter
and social media post for each social
media channel is required.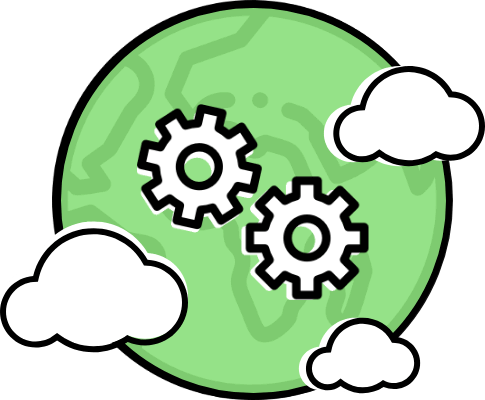 Let the Experts Help Your CompanyMove From Linear To Circular Economy
Joining reGAIN app Is Absolutely Free
Join Now!